HeadFury is finally back with their long-awaited music video for debut album opener PALEFACE.
The rocking DIY video was shot and edited on iPhones in remote sessions between Germany and South Africa, and this lo-fi approach actually works really well in capturing the bands' energetic performance on this heavy-hitting melodic anthem about social injustice.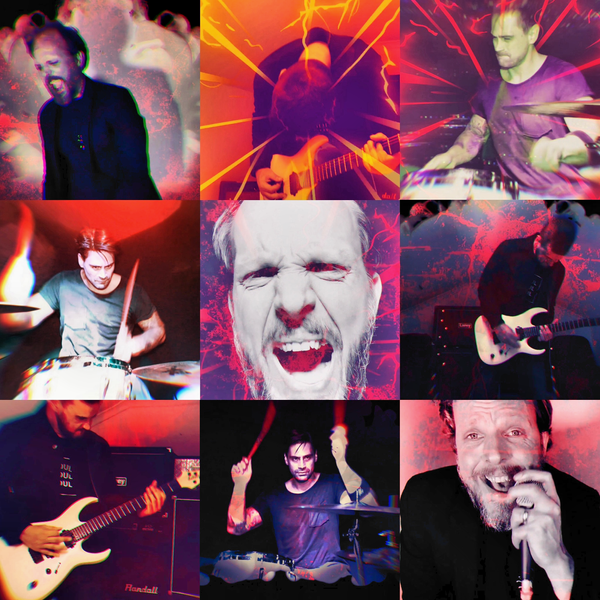 WATCH PALEFACE NOW!
PALEFACE is available on your favourite platform now but why not support the band directly by downloading it right here
PLUS - New line of custom HeadFury Merch now available in their brand new Merch Shop - really high quality items with worldwide shipping, go get some!