It's always the best news when Far From Who We Are releases new music. We're so excited to share two epic new singles from the band this November.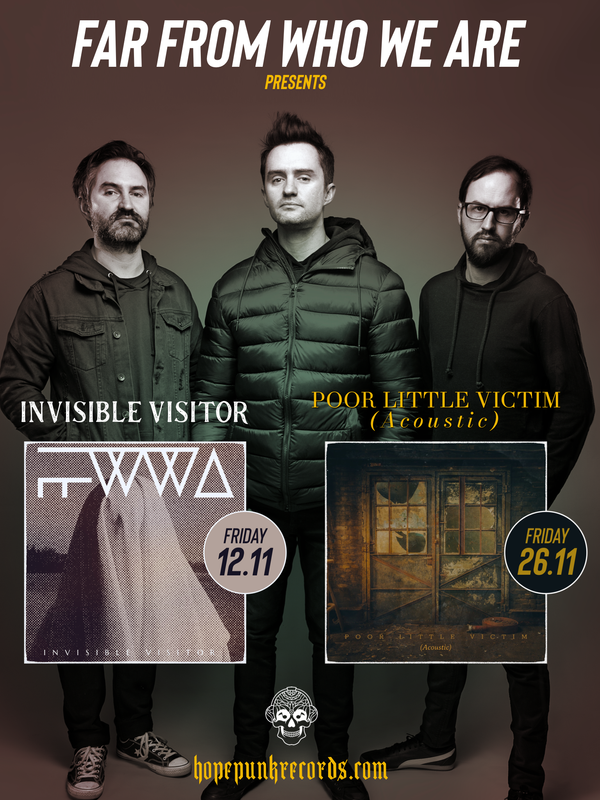 First up is epic melodic rocker "Invisible Visitor" - out on Friday 12 November - OUT NOW - LISTEN HERE!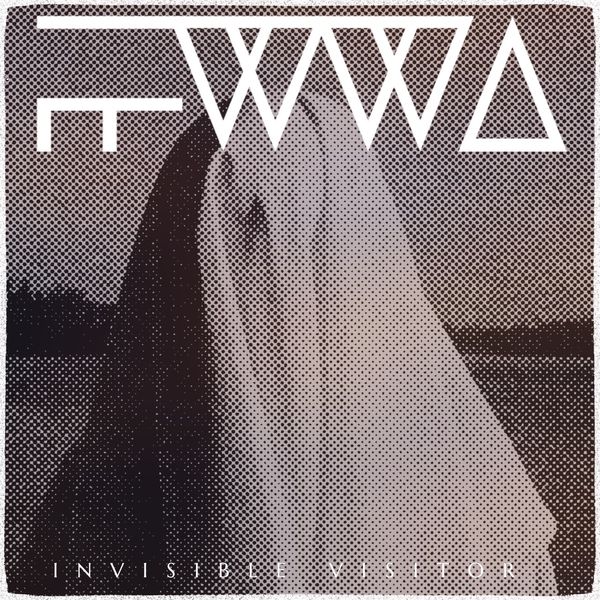 The song sees them somehow pushing the boundaries of their songwriting and production superpowers to even greater heights, which seemed impossible after their critically acclaimed 2021 EP "Sleep in Shadows" which already set a new benchmark for modern alternative rock releases. 
"Invisible Visitor" is a hard-hitting anthem blurring the lines between alternative/progressive/rock and metal in exciting new ways, and deals with our battle with inner demons and the struggle to find hope and a reason to hold on.
Two weeks later they share a soulful acoustic remake of 2017's "Poor Little Victim", on Friday 26 November - OUT NOW - LISTEN HERE!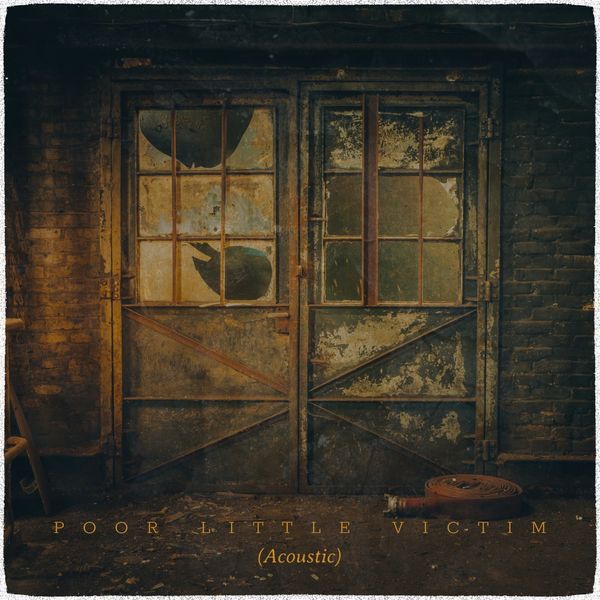 This new version reveals just how good this song really is, with another world-class performance by the band captured masterfully in their own studio The Laundry Room, in South Africa. The way that drummer Kyle's intricate yet simple percussion interacts with Johan's acoustic guitar creates an honest and engaging sound that takes you back to 90's MTV Unplugged shows.