Experimental global creative collective Pirates of Radio have been hard at work the last few months exploring some exciting new creative directions. And the results are finally ready to be shared. November and December sees three (yes three!) new singles from the band, and we can't wait to share it with you.
First up is "PARASITE" - a really interesting experimental melodic rocker releasing in 2 parts: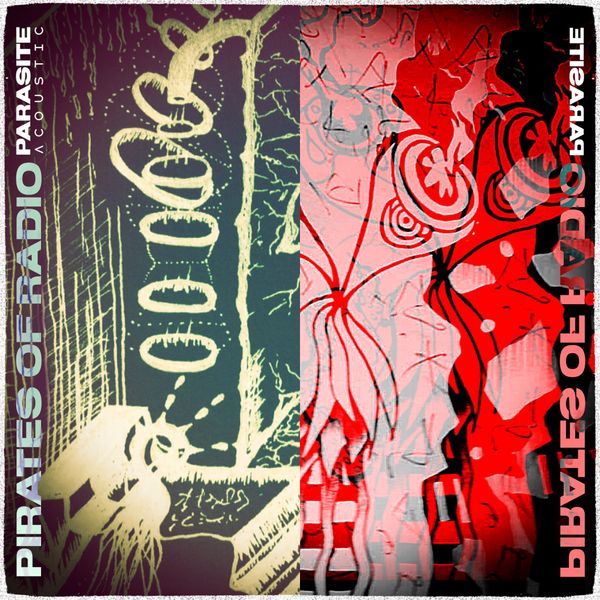 While the original version releasing on 19.11 is a full-on alternative rock production filled with emo-laced vocals and angsty breakdowns (with a twist), the acoustic version releasing first on 05.11 is the perfect introduction to this unique song - it completely re-interprets the song by creating melancholic and stripped down acoustic parallels of the main version, and it's a great listen. Not to be missed!
Then "FIGHT" drops two weeks later on Friday 3 December, and it's again something quite different (OUT NOW - STREAM / DOWNLOAD)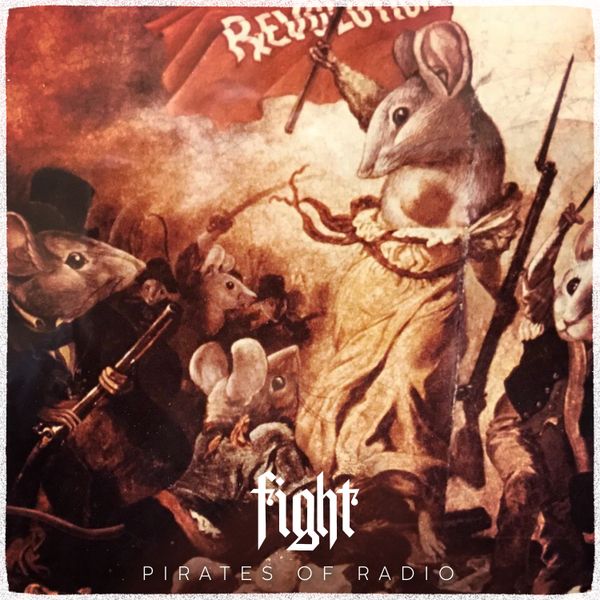 "FIGHT" sees the band explore an awesome new industrial/EDM rock direction and experiments with some exciting new electronic elements. Vocally it channels the grit and energy of Nine Inch Nails and Deftones with melodic vocal hooks that keeps you engaged and singing along. A really exciting new sound that we're sure you will diiig.