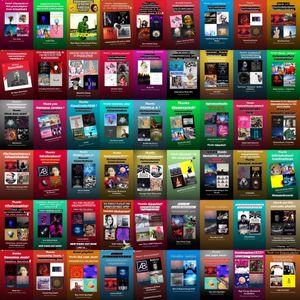 Over 70 awesome playlists adds for our HopePunk Artists over the last few weeks, and counting! Huge thanks again to all the curators for showing us some love and helping us spread the tunes. 
Be sure to check out our own HopePunk Rocks playlists on Spotify, Apple, Deezer and Youtube for all the latest music from our own artists plus a curated selection of songs from other artists we love. 
We have lots of exciting new music in the pipeline, stay tuned!