We've just added some awesome new merch and ways to shop!
First up -  SPOTIFY SHOPPING! 
We've added selected popular merch lines for each of our artists directly in each of their Spotify profiles so you can shop directly while you listen (check it out now in Spotify (shopping fully integrated directly within the app) or check our special Shopify shop with these merch selections)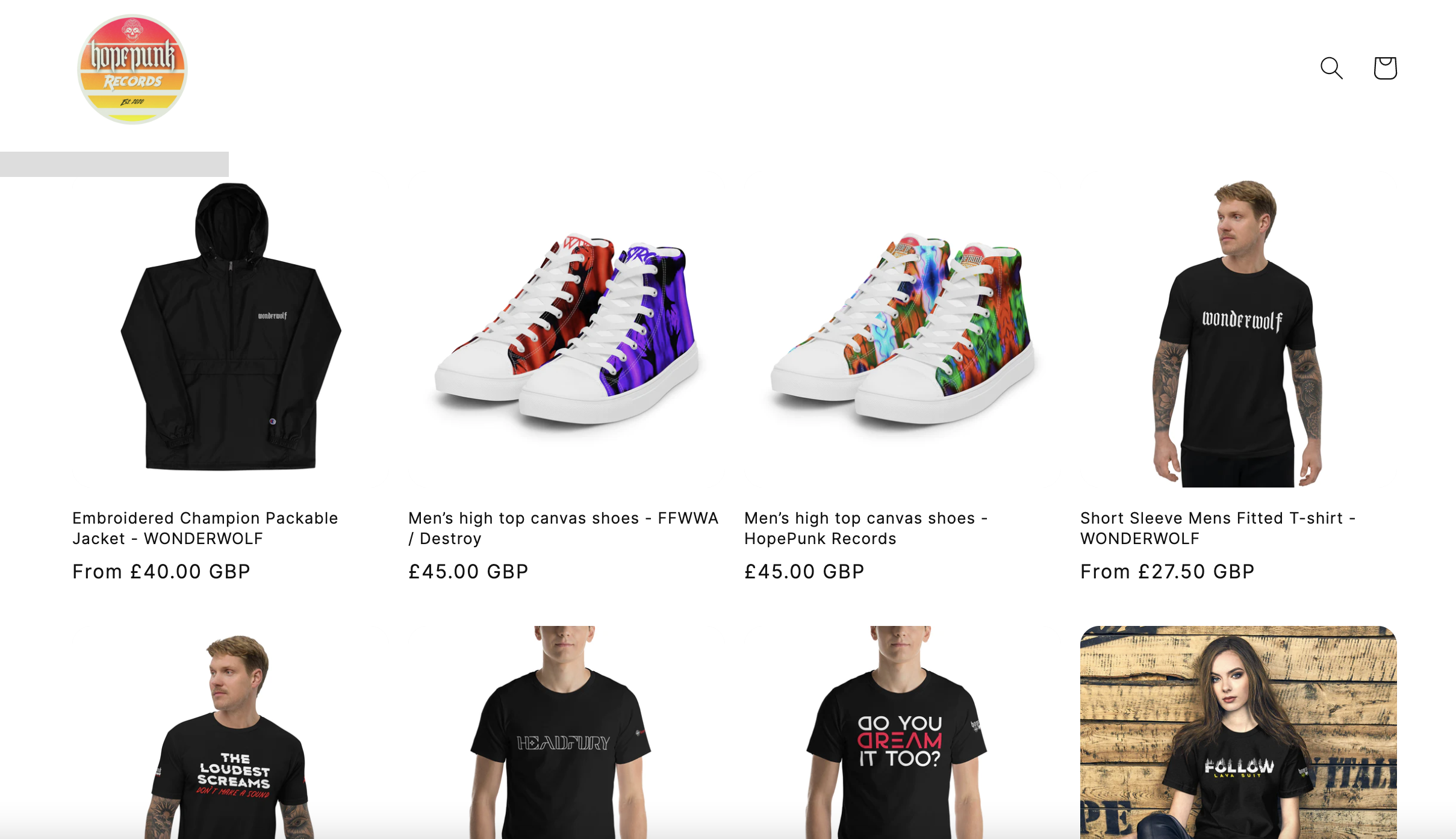 FFWWA / DESTROY
Then, to celebrate Far From Who We Are's epic new release "DESTROY" we've created a super cool limited edition High Top Sneakers and Shirt line to mark the occasion - go get yours now (either in our main shop in this site or via their Spotify mini-shop!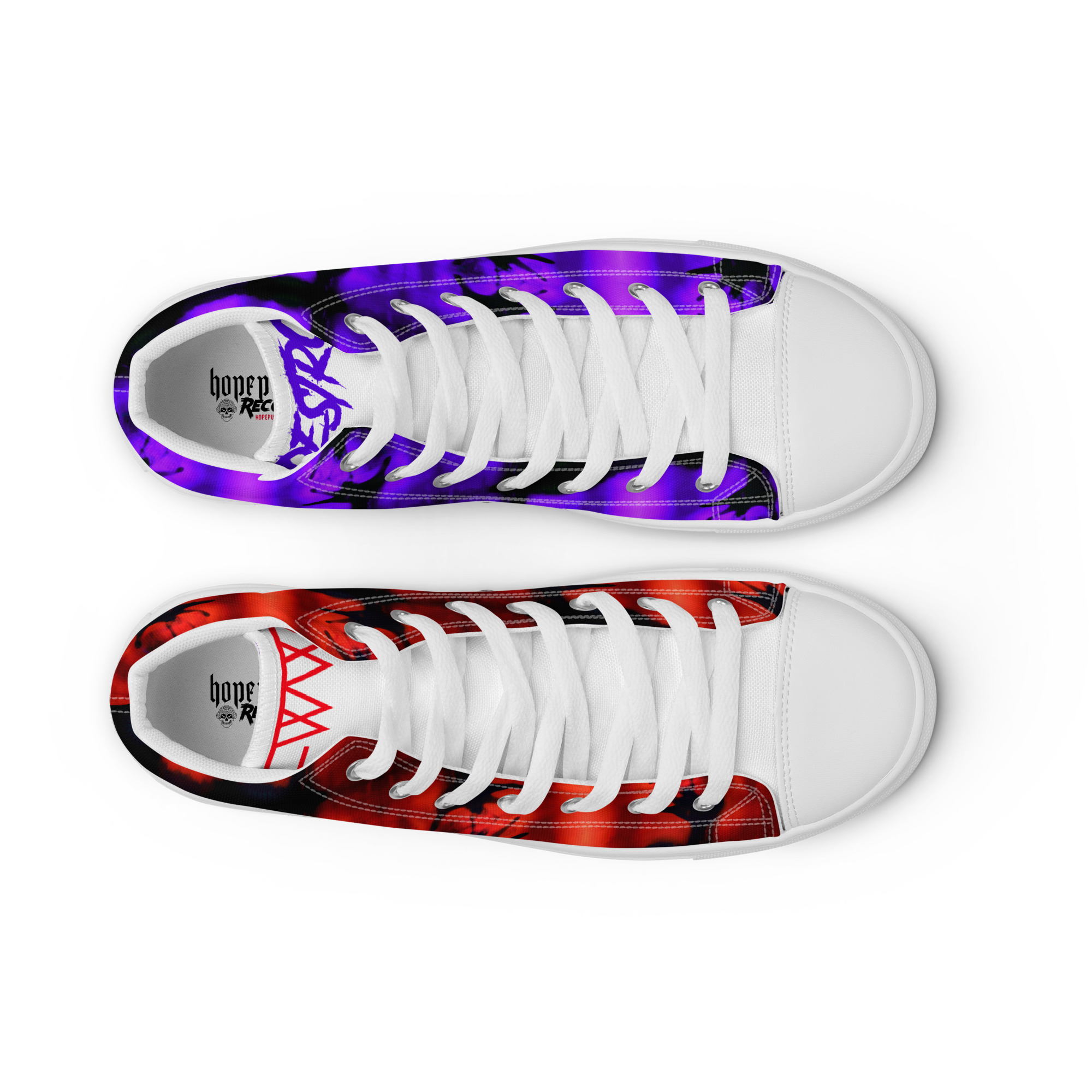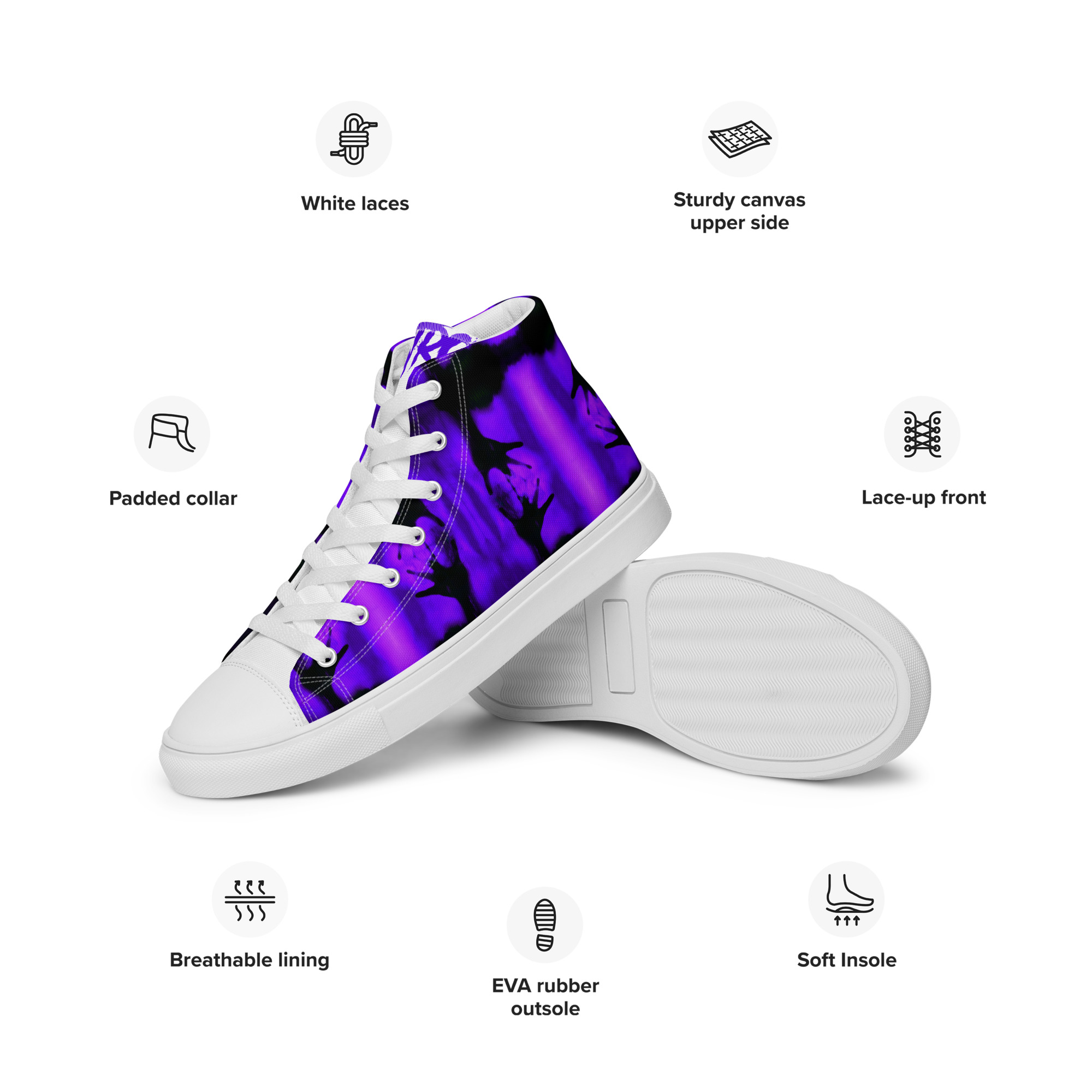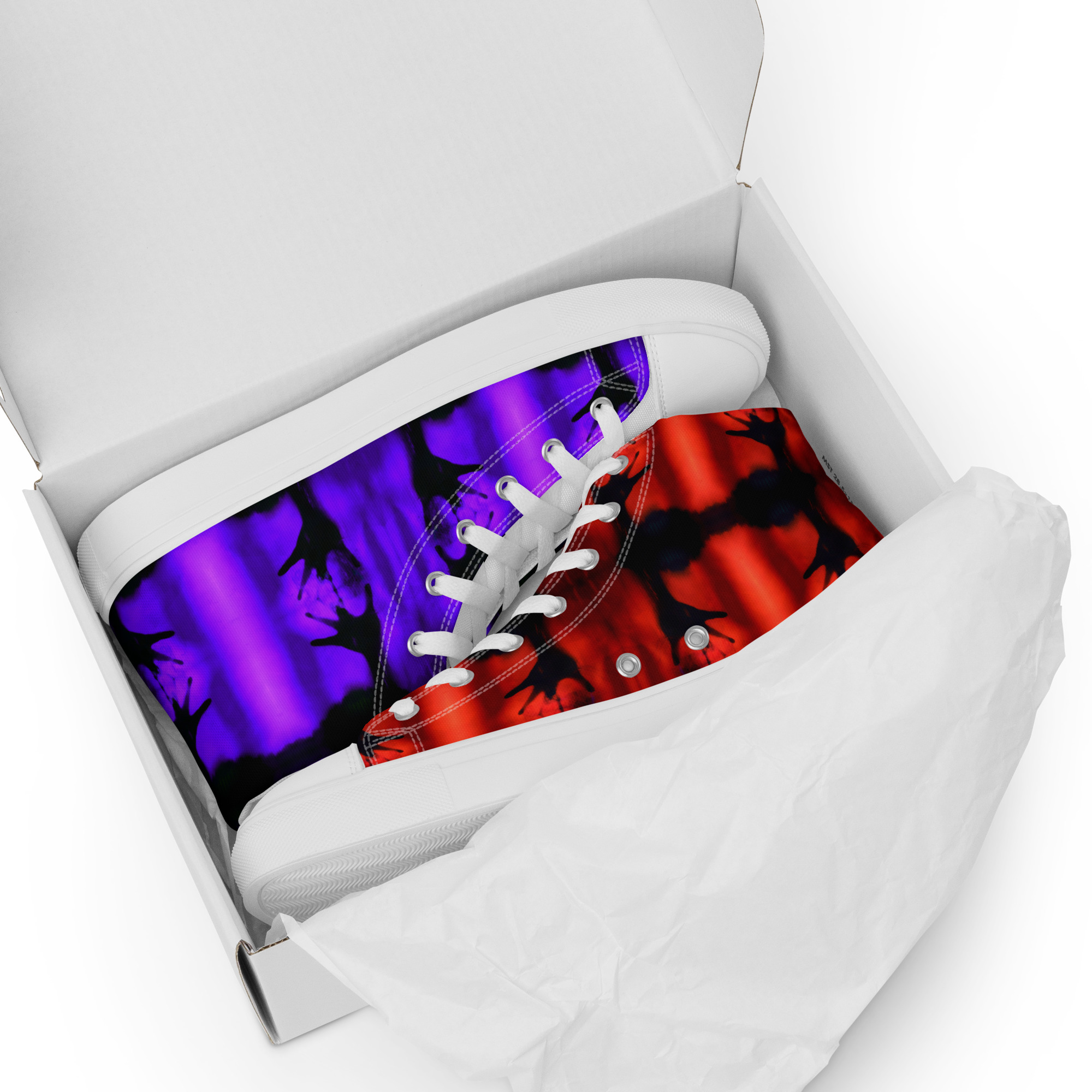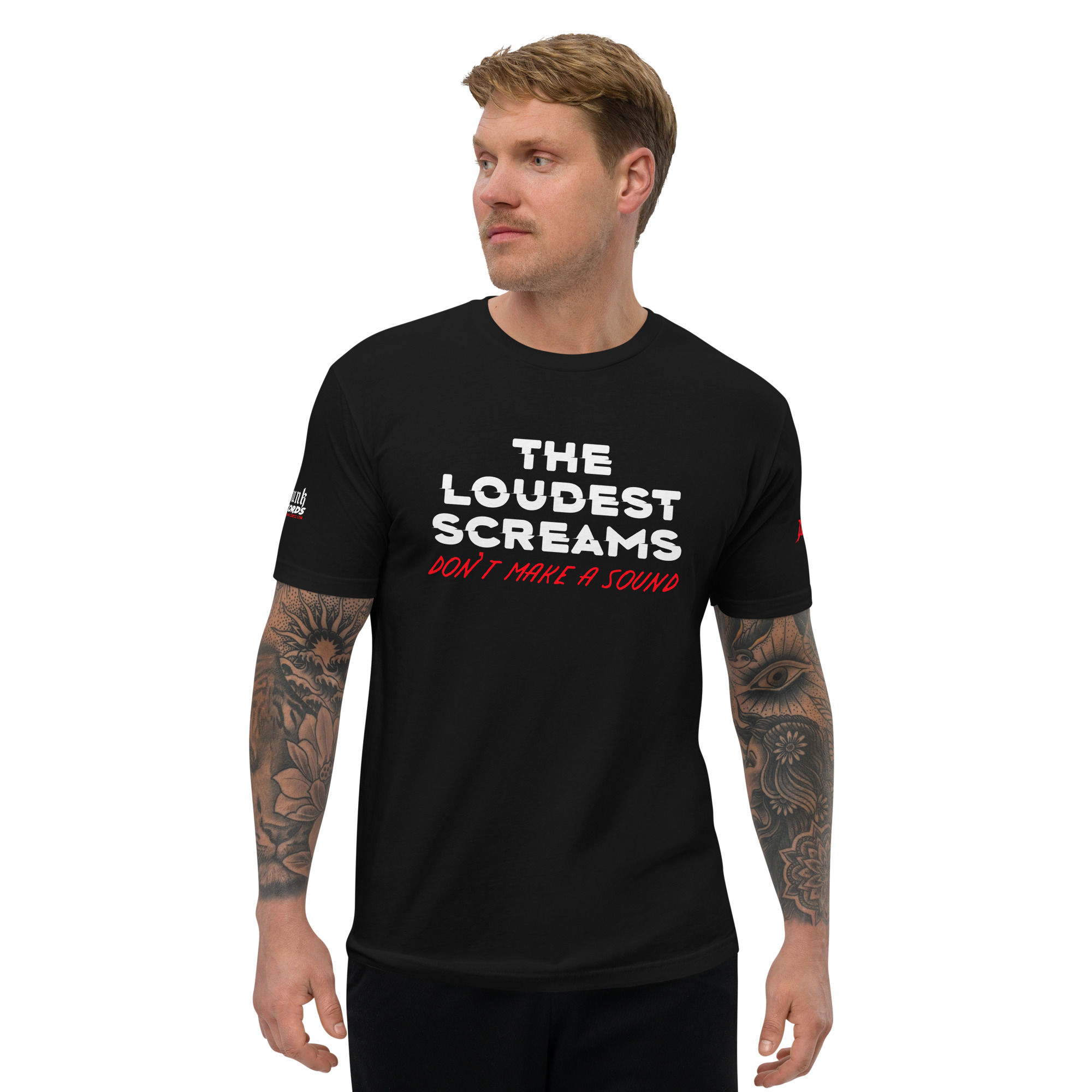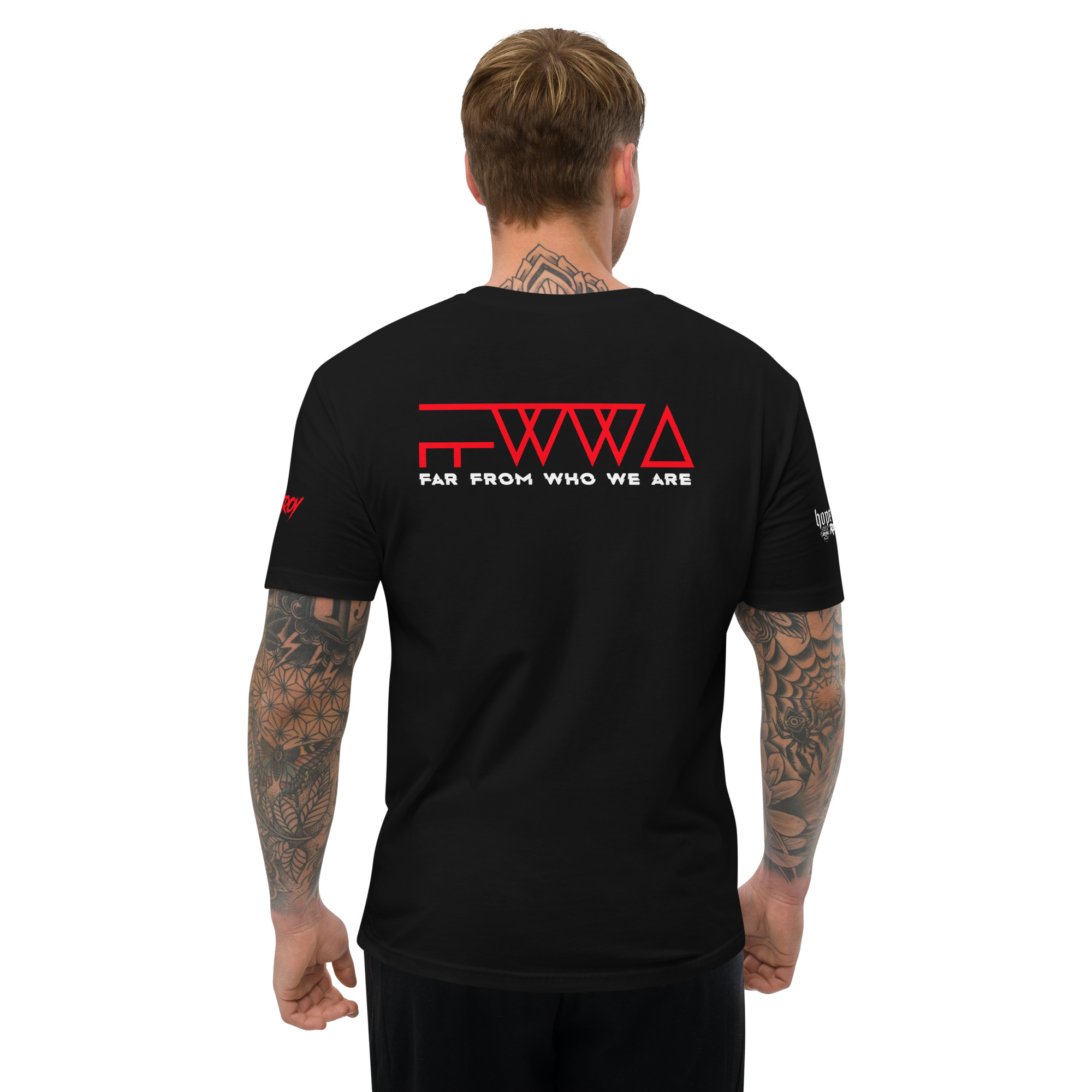 HOPEPUNK HIGH TOPS
Finally - We've also added a HopePunk Records limited edition High Top Sneaker design with a really rad mismatched multi-color pattern - now available in our HopePunk Accessories shop.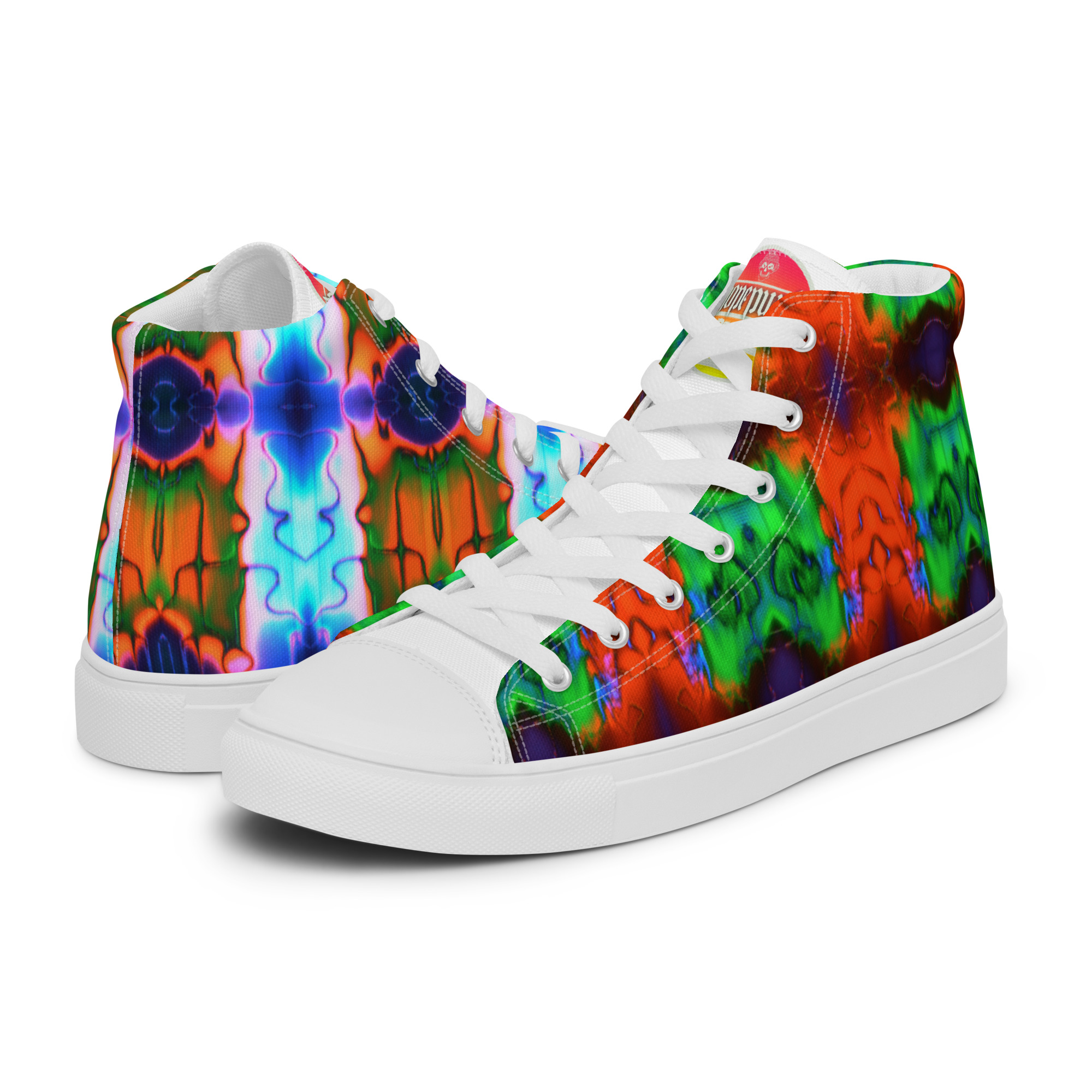 Let us know what you think and any issues/ questions with shopping - drop us an email at info@hopepunkrecords.com