South African progressive rockers Far From Who We Are's back with another genre-bending emo-prog-rock BEAST via HopePunk Records. "Destroy" is out now on all platforms!
LISTEN & BUY / STREAM NOW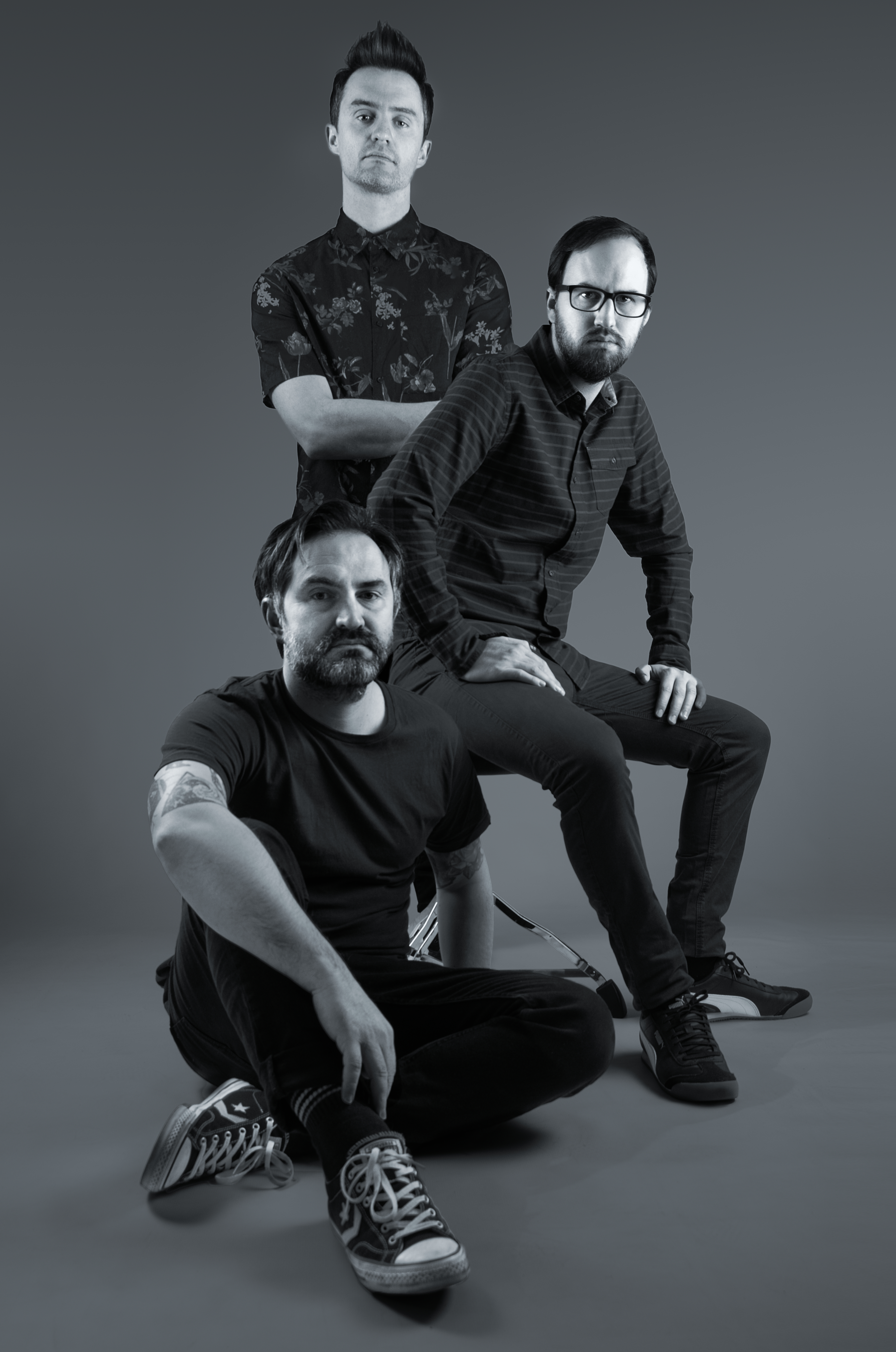 "DESTROY" is filled with their signature infectious riffs and rhythms and emo-heavy melodic angst. The way they are able to balance brutal heaviness, catchy melodic hooks and emotional vulnerability is super compelling.
LISTEN & BUY / STREAM NOW
Again self-recorded, mixed and mastered by the band in their own South African-based studio (The Laundry Room), it's another truly world-class rock production.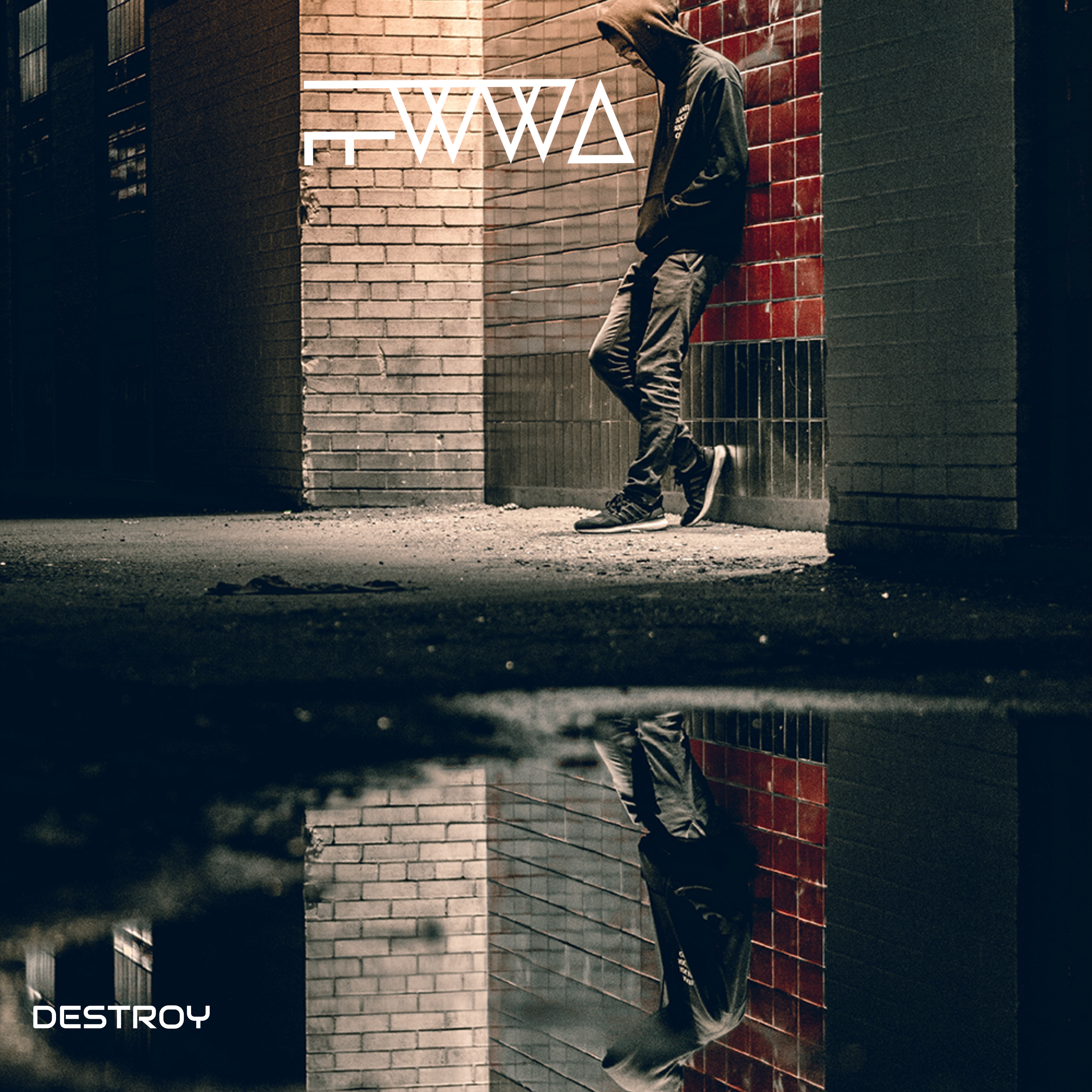 LISTEN & BUY / STREAM NOW
Need more? - get into their epic 2022 self-titled EP and find everything FFWWA here