Lava Suit delivers an epic, dream-like tale with "Polar Bear Sunsets" - a song about losing the things that matter most through our own destructive actions, drawing parallels with our doomed battle with global warming, and the beauty that we stand to lose.
OUT NOW ON ALL PLATFORMS - STREAM / BUY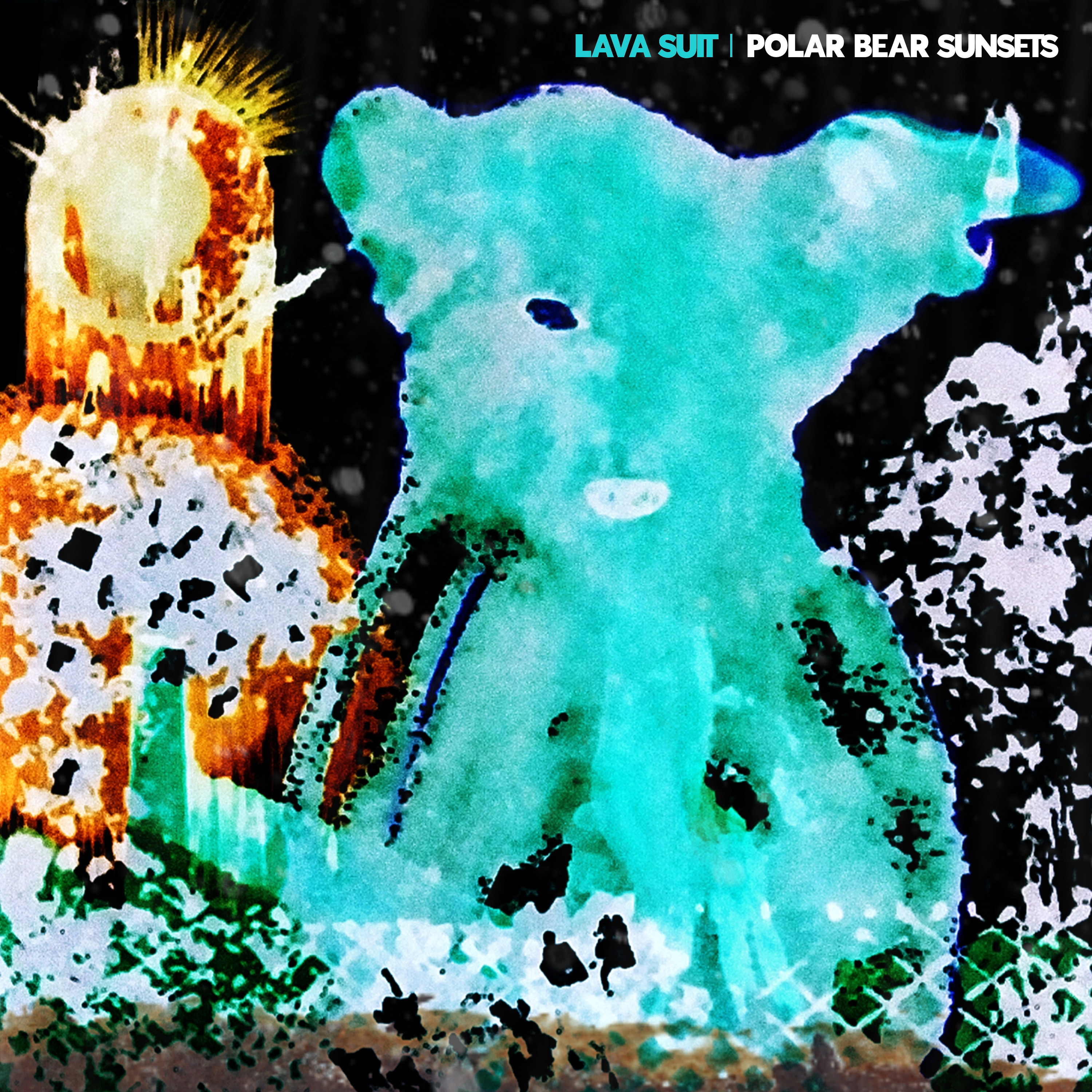 Musically the song mirrors this story - starting with intimate, stripped-down acoustic introspection that reflects the moments of vulnerable beauty and peace during the eye of the storm, which gradually builds up intensity, culminating in a final storm where all hope is lost and we pay the ultimate price.
"Polar Bear Sunsets" was written a number of years ago but only now recorded, with Lava Suit again teaming up with long time collaborator Ramon Rabie, who wrote the haunting lyrics for the song.
OUT NOW ON ALL PLATFORMS - STREAM / BUY
Get more info about Lava Suit here and follow him on Facebook and Instagram @lavasuit