We've added some cool new products to our HopePunk Merch Stores!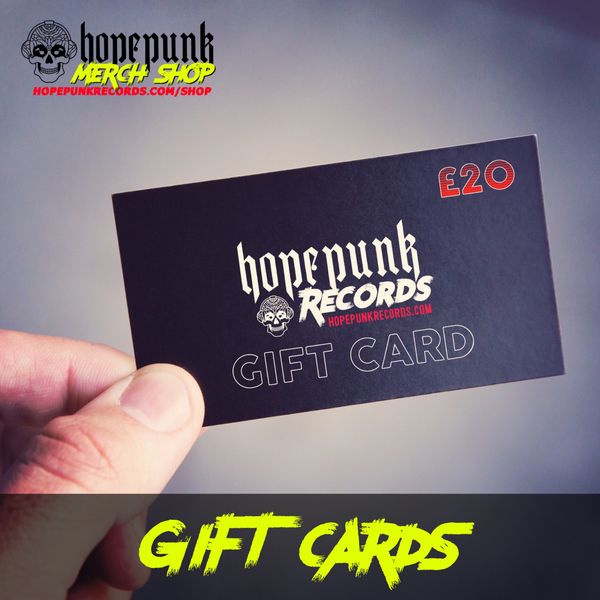 You can now treat someone with a HopePunk Gift card (choose between GBP 5 / 10 / 20 / 50 cards) which they can use to buy whatever their heart desires in our Merch Shops or Digital music shop. This is the best way to support our artists directly. 
And each gift card includes a free digital song or album download!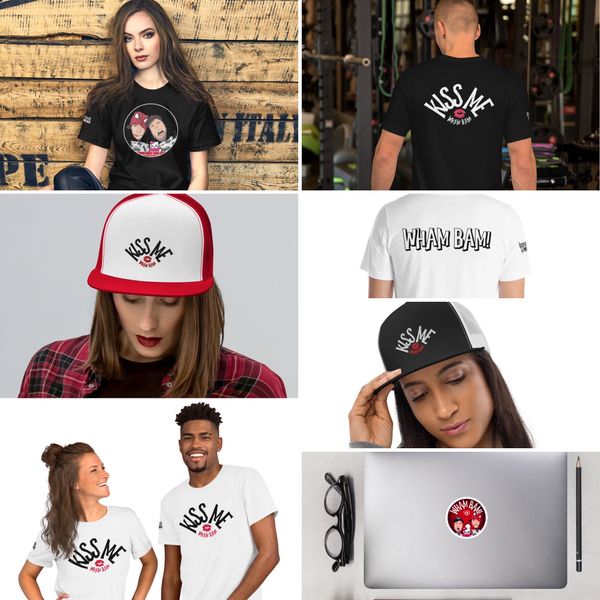 To celebrate Wham Bam!'s sexy new single "KISS ME", we've created a couple of awesome custom "KISS ME" merch items to choose from:
2 Unisex Shirt designs (Dark/Light) 
2 Trucker Cap designs ((Dark/Light)
Wham Bam! Animated Stickers
And be sure to check out all the other rad merch items for the band or any of our artists. We also have a range of HopePunk Records Merch to choose from.
And remember we offer world-wide shipping. Fulfilment centres are based across the Americas and Europe so shipping to these countries are cheaper of course.