"REBIRTH" IS OUT NOW!
HeadFury is on a hot streak. Following the release of their smash hit single "Glimmer" in January (#1 on MixFM's Top 40 for 3 weeks!) the band quickly followed it up with hard-hitting rock beast "LIARS" in April and beautiful emo pop-rock anthem "Hideaway" featuring Nicola Mcleod on Fri 13 May. 
What do all these songs have in common? They're from the same epic album "REBIRTH" - the long-awaited follow up to 2020's debut "A New World" which released everywhere on Fri 20 May 2022.
"REBIRTH" is available now on all platforms!
STREAM / WATCH / DOWNLOAD NOW
The album is a refreshing sonic feast of rampant riffs, heavenly hooks, massive melodies and electric emotion that will please all your audio urges. 
Showcasing their impressive range and the evolution of their fresh sound over the last 2 years, it gives something for everyone. From their signature heavy and emo-driven melodic rock/metal in opener "Nameless", "Liars" and title track "Rebirth",  to slower-paced grungy hard rock in "Medicate", all the way through to super catchy pop/rock anthems "Glimmer" and "Hideaway", this album deserves your attention.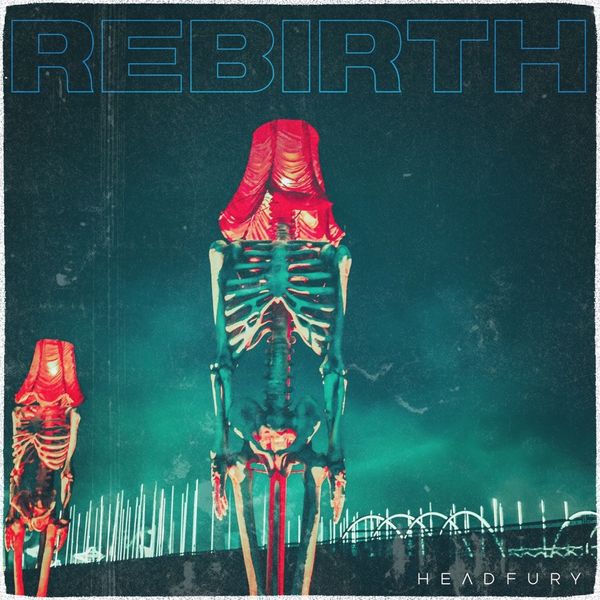 STREAM / WATCH / DOWNLOAD NOW
Be sure to follow the band @headfury on FB/ IG and let them know which song is your favourite!