TURN IT UP! Transcontinental rockers Headfury are back with "LIARS" - the banging 2nd single from their highly anticipated forthcoming album "Rebirth"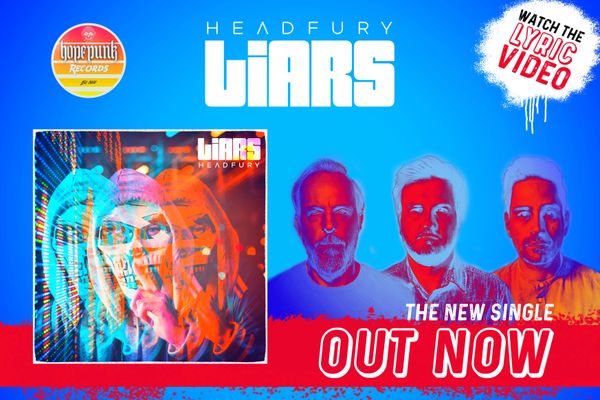 "LIARS" is out everywhere on Friday 22.04.22, and follows hot on the heels of smash hit and 1st single "Glimmer" (which quickly shot up to #1 on the MixFM TOP 40!), and is a powerful melodic rock beast about standing up for yourself and living your own truth.
WATCH THE LYRIC VIDEO
The song turns up the amps quite a bit from their recent singles and sees the band return to a slightly heavier sweet spot last heard on 2020's 'Monterrey'.
The band's eagerly anticipated new EP "Rebirth" is ready to go and slated for release on 20.05.22 (watch this space..) The album consists of 6 new tracks that sees a very cool progression of their sound, and includes an epic collaboration with SA singer-songwriter Nicola Mcleod on "Hideaway" which releases a week before the album drops, on Fri 13.05!
Stay tuned for pre-save links and previews (we can't wait to share this one, it's something special)
Learn more about Headfury and get into their catalogue right now