Happy new years to everyone! 
Exciting news - LAVA SUIT is back with a new song next Friday 14.01! 
#SURRENDER is a haunting melancholic ballad about letting go and finding strength in difficult times, and another great example of Lava Suit's evolving sound.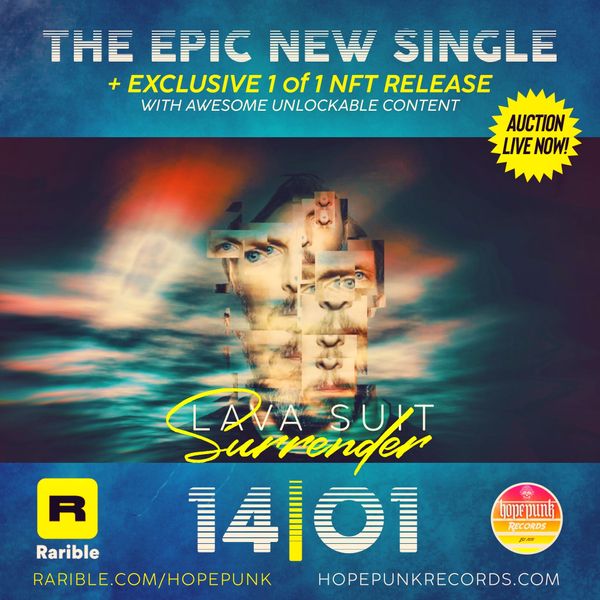 PLUS We're exploring the exciting new world of #NFTs with this release - our first auction of a 1/1 limited edition of the song is live now - head to rarible.com/hopepunk
The NFT includes some awesome exclusive unlockable content for the lucky bidder, so go check it out! (🤫 You can also get a first listen of the song right now)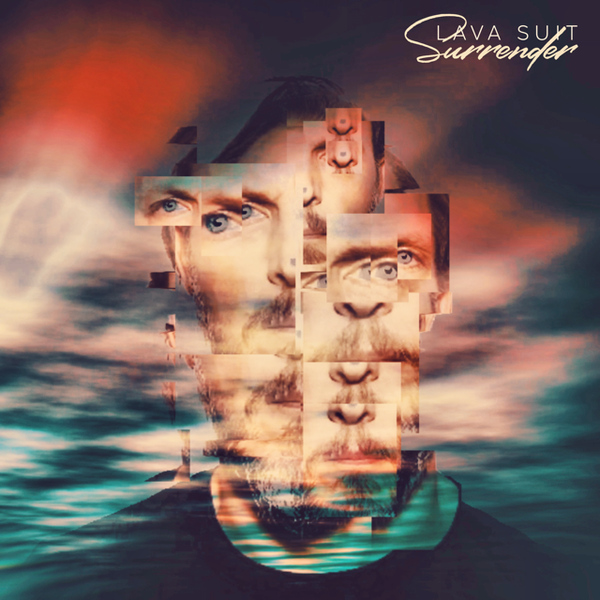 We believe NFTs is set to trigger the next #creativerevolution and finally allows artists to give real value more directly to fans, even indie artists and labels like ourselves. 
Can't wait to see where this goes - We're planning more special releases via this new channel in future so stay tuned and connect with us on Rarible!