October sees 4 epic new releases from our HopePunk family, be sure to stay tuned to our channels for the latest on each. Four distinctly different and awesome sounds coming your way.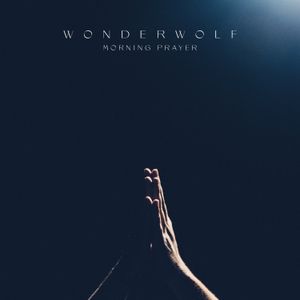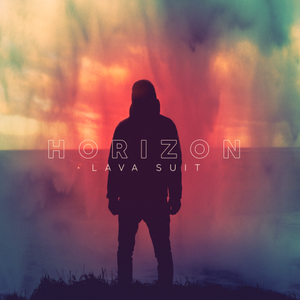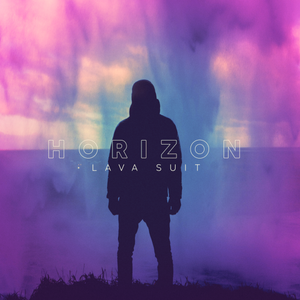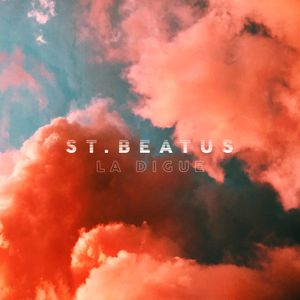 Head over to our LISTEN page for more info on each.
Please help us with a listen or share, it really helps us out.