HEADFURY is back with something completely different, a love song. "Our Beginning" sees them exploring an unexpected but awesome new direction. With elements of country & pop weaved in with their signature melodic alt/rock sound, the result is a super radio/playlist friendly ballad.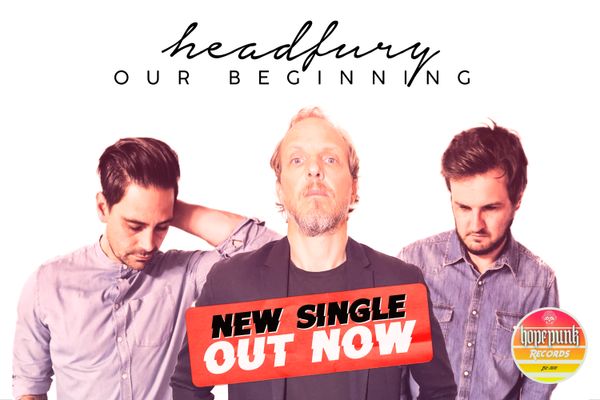 The band wrote the song in July 2020 for drummer Wayne's long-time partner on their anniversary, resulting in an honest and personal ode to soulmates that is sure to connect with any listener.
Recorded and mixed between The Laundry Room in South Africa, and HopePunk Studios in the UK, and mastered by Tim Lengfeld at TL Mastering in South Africa.