Hell yeah! The year's not yet over here at HopePunk HQ - we've got some damn exciting news to share...legendary South African Alt-metal kings Far From Who We Are just dropped a new collection of epic sonic treats! 
LISTEN TO THE NEW SELF-TITLED EP NOW > STREAM / DOWNLOAD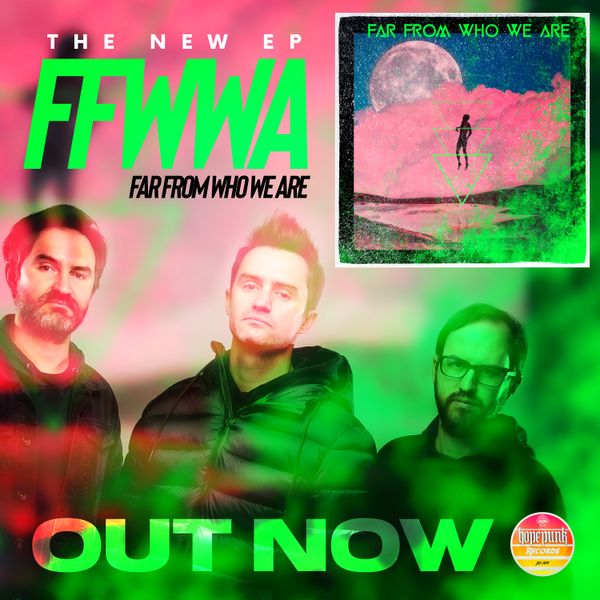 The self-titled EP consists of 5 epic tracks - 4 are masterful re-recordings of the bands' favourite songs from their 2017 debut album, plus 1 previously unreleased banger that adds the cherry on the cake.
The 4 re-records ("Blame", "Right Here", "Poor Little Victim (Acoustic)" and "Easy Way Out (Piano)") finally get the sonic treatment they've always deserved (now masterfully mixed and mastered by the bands' guitarist/vocalist (and leading SA producer) Johan Heyns at their own studio The Laundry Room), and the bands' evolved taste and musical expertise adds a super interesting new spin to these classics.
Couple this with previously unreleased "Scarred", resurrected from the band's vast archive of unreleased goodies, and you can see why these guys still lead the pack. Truly world-class tunes not to be missed!