Party rock duo WHAM BAM! are back with a super cute love song (released everywhere on Friday 6th May).
LISTEN / WATCH / DOWNLOAD "KISS ME" NOW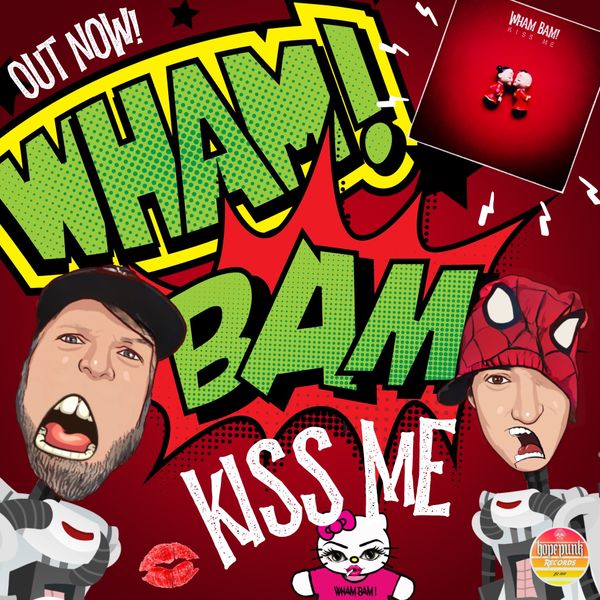 'KISS ME' is a sweet love song about hanging on to those magic moments with the one you love. Another great example of the bands' refreshing no-frills, sing-along pop-rock songwriting approach that focuses on melody and hooks. We promise it's a really fun listen - go check it out now!
Again releasing with an awesome self-made animated music/lyric video that continues the fun visual story they've been weaving over their previous five releases. This one is super fun...
"KISS ME" MERCH!
And the band has designed a few really cool custom merch items to celebrate the release - go browse the new shirts, caps and stickers in their Merch Shop now (worldwide shipping!)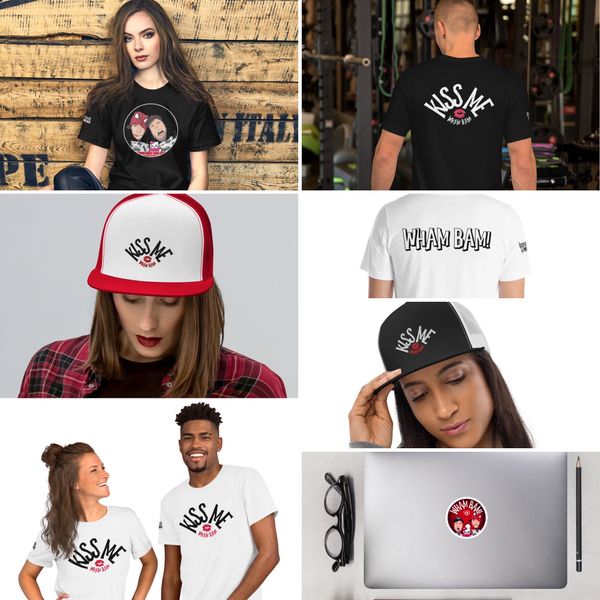 Want more? Get into everything Wham Bam!