Friday 28 Jan saw the release of a great new song from HeadFury.
Glimmer is the first single from the bands' eagerly anticipated 2022 album "Rebirth" and is an emotional anthem about reminiscence back to simpler times filled with dreams not yet dashed, and finding a glimmer of hope for a brighter way forward. The song has a real retro 80's/early 90's stadium rock, sing-along feel and instantly triggers nostalgic vibes.
STREAM | WATCH | BUY | LEARN MORE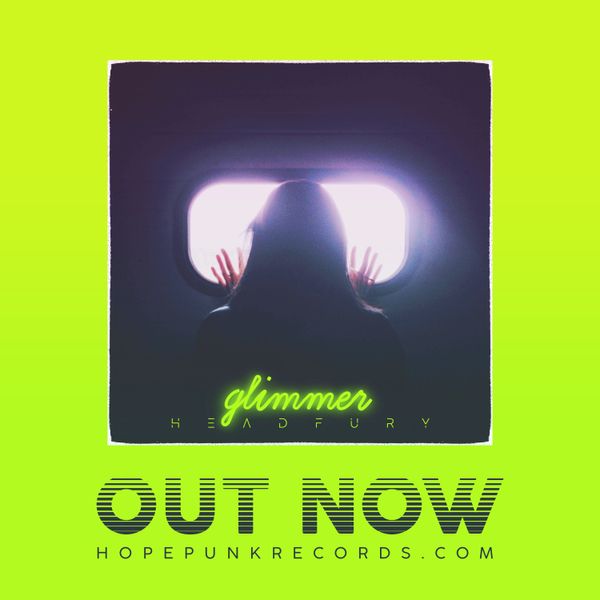 Head over to @headfury on all the socials for the latest news on this release and the forthcoming album.