Torch the Smile, hailing from Johannesburg, South Africa, is a band on a mission to bring a fresh and exciting sound to the local heavy music scene.
The band starts this mission with their brutal debut single "MIRAGE", out now on all platforms via HopePunk Records.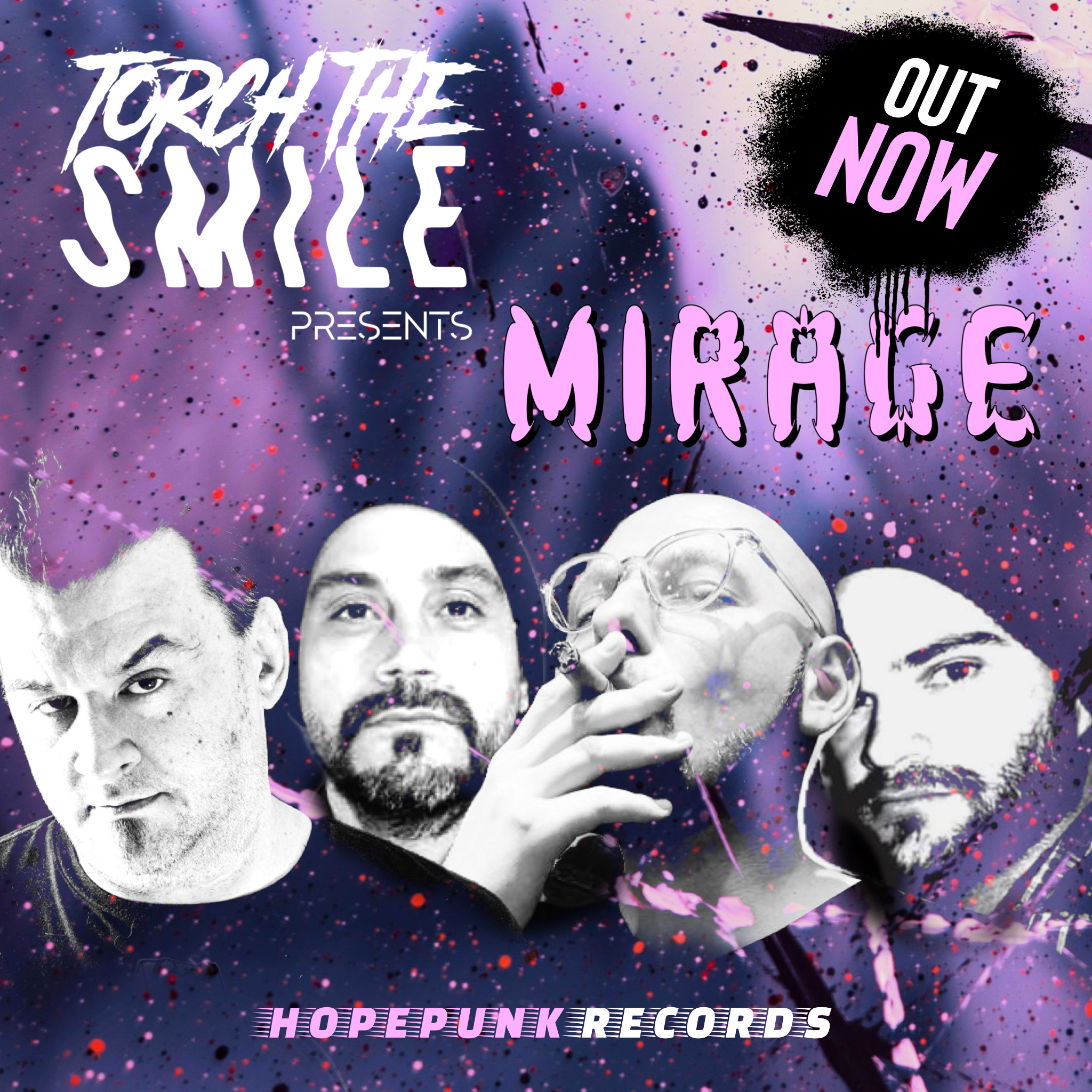 Comprising Wayne de Bruyn on drums (formerly of Headfury), Jared Gunston on vocals (from the legendary band Chromium), JP Marais on bass and Geofrey Stewart on guitar (previously of Jet Black Camaro), the band is a powerhouse of talent and experience.
With a sound that draws from a range of influences, including heavy metal, hard rock, and alternative music, Torch the Smile is a band that defies easy categorization. Their music is dynamic, emotionally charged, and infused with a sense of purpose that speaks to the band's passion for creating art that is both meaningful and engaging.
STREAM / LISTEN / BUY "MIRAGE" NOW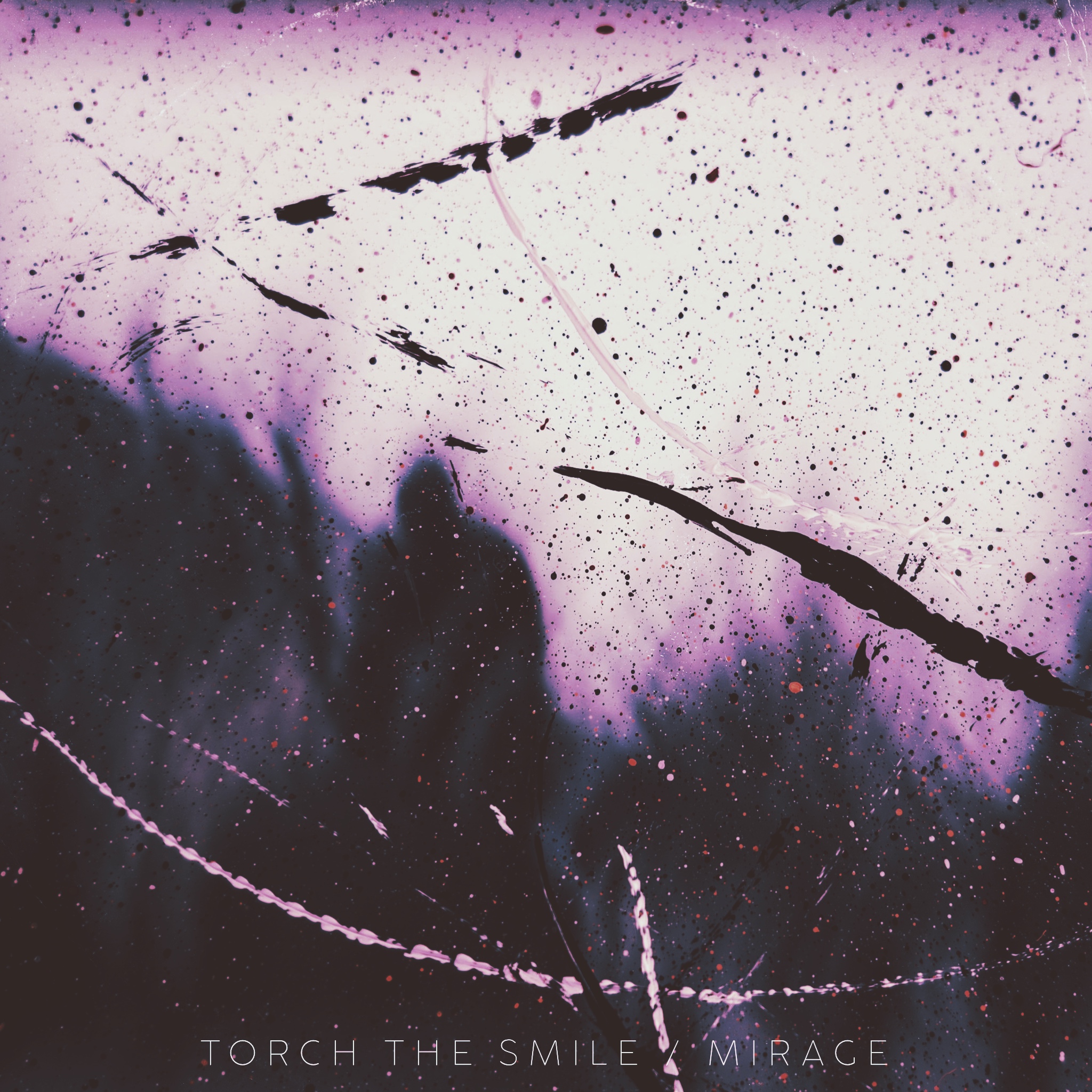 The song is a perfect showcase of the band's talent, featuring Jared's powerful vocals, Geofrey's intricate guitar work, JP's groovy bass and Wayne's thunderous drumming. The lyrics are introspective and relatable, exploring the theme of personal growth and the struggle to break free from self-imposed illusions.
Torch the Smile's members are all seasoned musicians with a wealth of experience in the music industry. They bring a high level of professionalism and dedication to their craft, and they are committed to creating music that resonates with fans on a deep and emotional level.
STREAM / LISTEN / BUY "MIRAGE" NOW
As they continue to hone their sound and prepare for their debut live performances, Torch the Smile is a band to watch in the coming years. Their music is sure to connect with fans who are looking for something fresh, exciting, and meaningful in the locamusic scene.