Are you ready for your new favourite album? The long-hidden debut from South African alternative rockers LIBERTY DOWN has finally been unleashed, and it's not to be missed.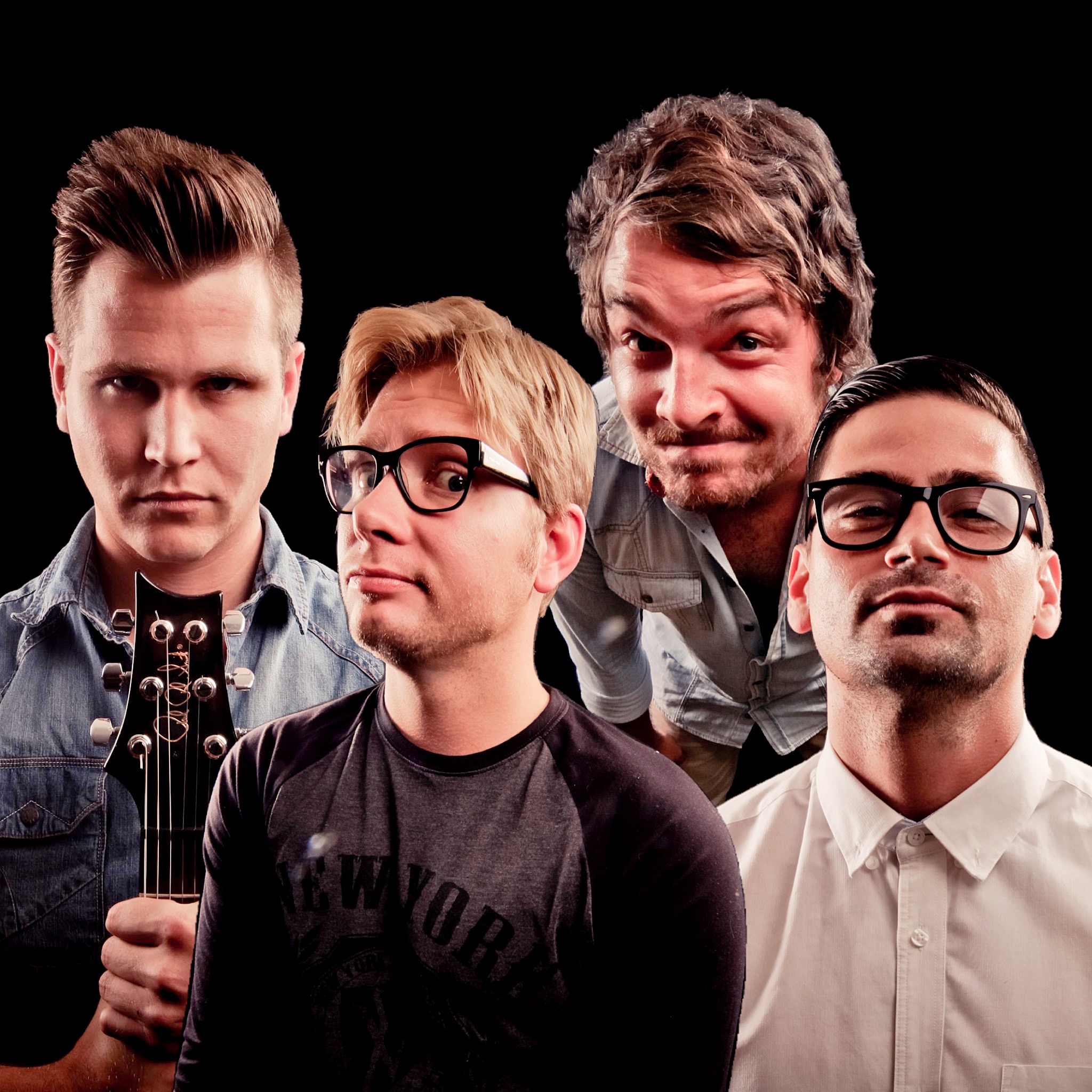 Based at the tip of Africa in Johannesburg, South Africa - Liberty Down have been hidden for far too long. A band that brings a goodie bag full of world-class alt-rock anthems which feel super fresh while at the same time delivering nostalgic throwback vibes of the best of 2000's modern rock.
The bands' long-awaited epic debut album "LOST TIME" released on Friday 23 June 2023 via HopePunk Records, and features 11 must-hear future alt-rock classics (incl. lead singles "In Stereo" and "Atmosphere") that takes listeners on a journey through Liberty Down's formative years, when their unique sound was first forged in the fires of rock. 
If you like guitar-driven, melodic modern rock with stadium-ready guitar riffs and solos and hard-hitting, emo-heavy melodic vocal hooks and massive choruses then you are sure to love this album. 
For fans of - Chevelle / Staind / Fightstar / Foo Fighters / Bush / 10 years / Breaking Benjamin
LISTEN & DOWNLOAD / STREAM THE ALBUM NOW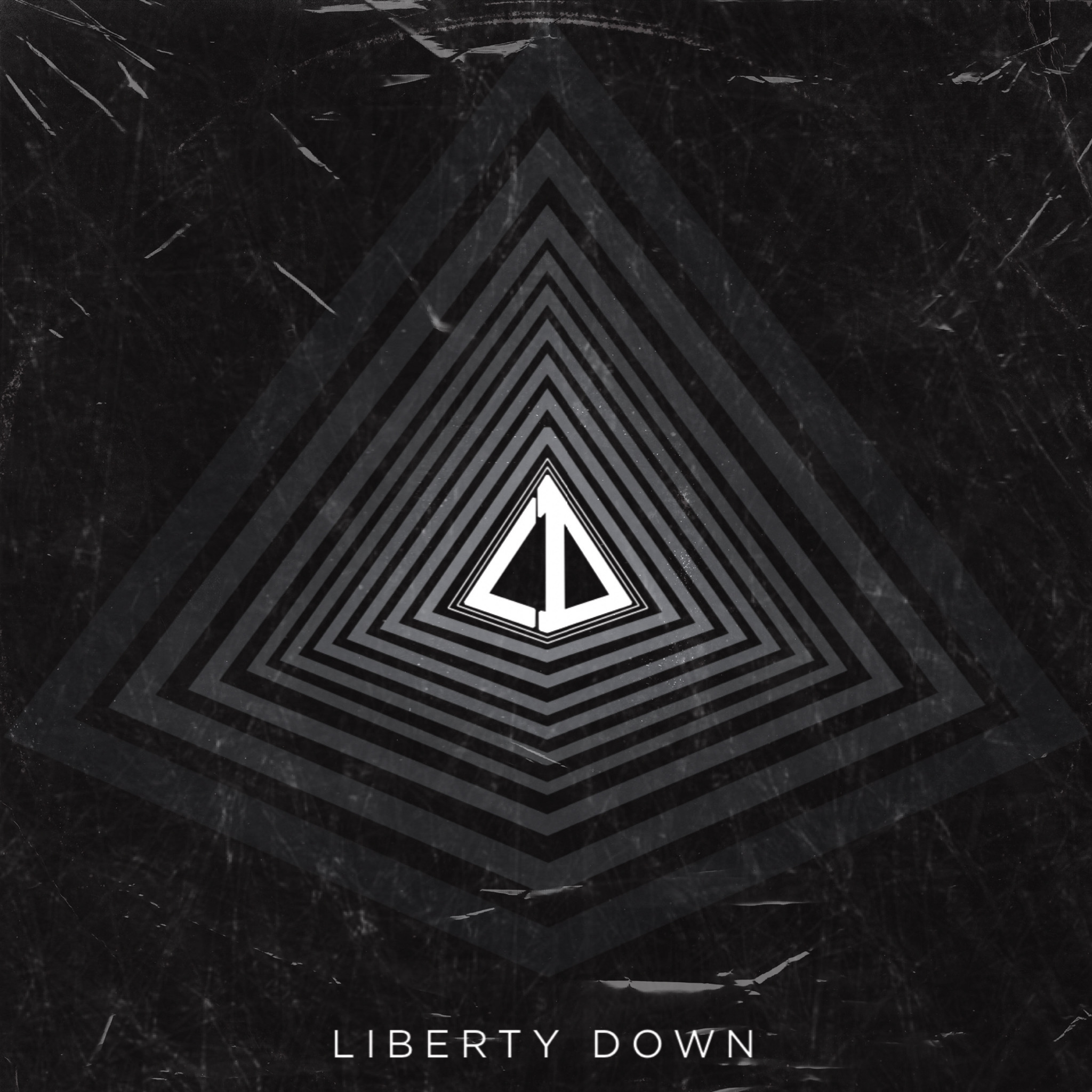 It all started a few years back with a few magical recording sessions at BSharp Studios in South Africa (with legendary producer JP DeStefani), but the songs were never released commercially. Well lucky us, because the long-hidden archive of songs have finally been dusted off by the band and packaged into a debut album of epic proportions.
LISTEN & DOWNLOAD / STREAM THE ALBUM NOW
According to lead vocalist and lyricist, Clemens Van der Baan - "LOST TIME will make listeners feel as though they're listening to a band in their purest, most honest form, without any gimmicks or distractions. We feel the collection of songs on the album truly captures the essence of our sound, and embodies the raw energy and passion that we as musicians still have to this day". 

He also adds "Liberty Down's long-awaited album is an exciting release for the band and we're really excited for everyone to finally hear it."
The album release party started with the release of leading single "In Stereo" on 09 June, with the full album release (incl. 2nd single "Atmosphere") following 2 weeks later on 23 June.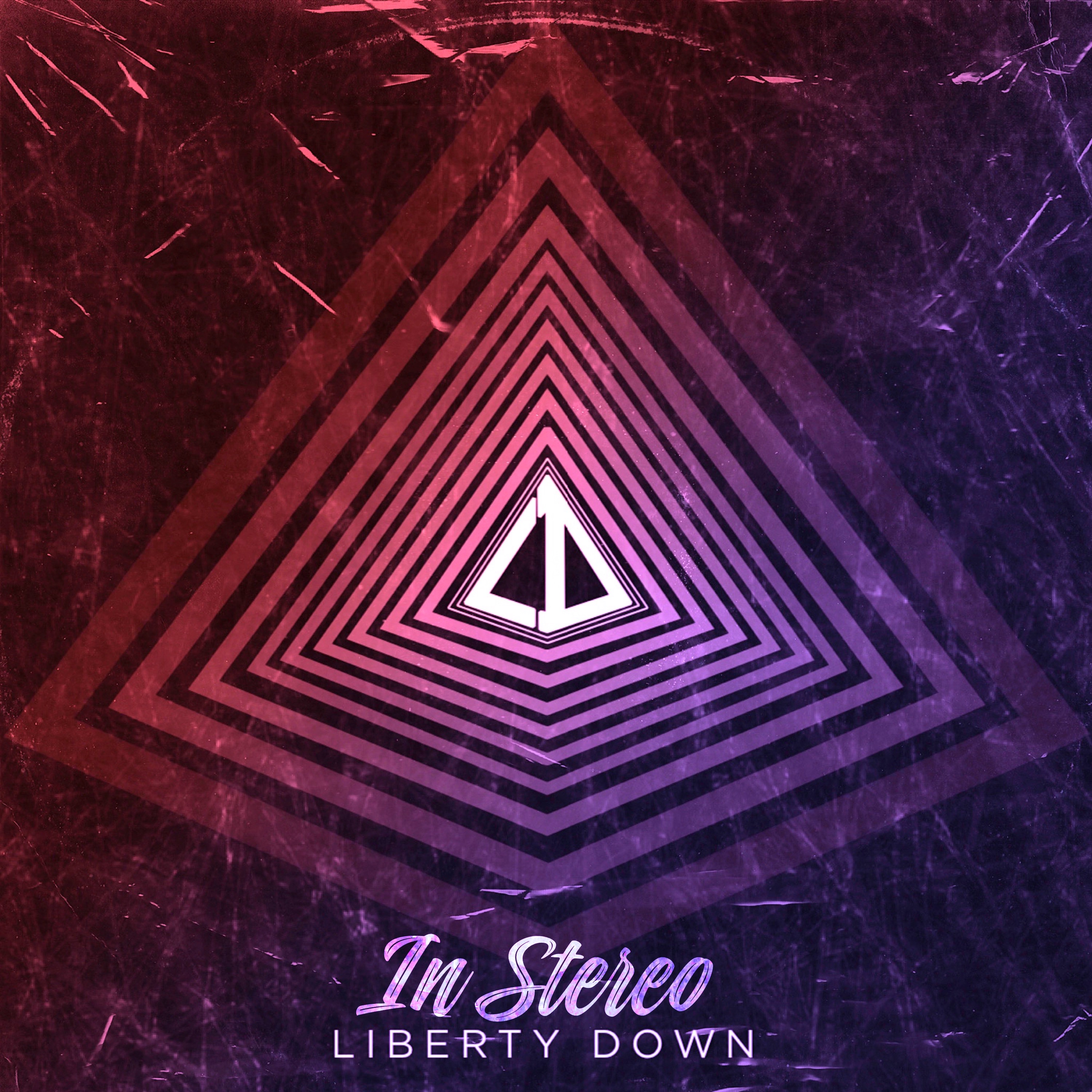 LISTEN & DOWNLOAD / STREAM THE ALBUM NOW
The band has also designed a limited range of CUSTOM MERCH in support of the release - go check out their Merch Shop now!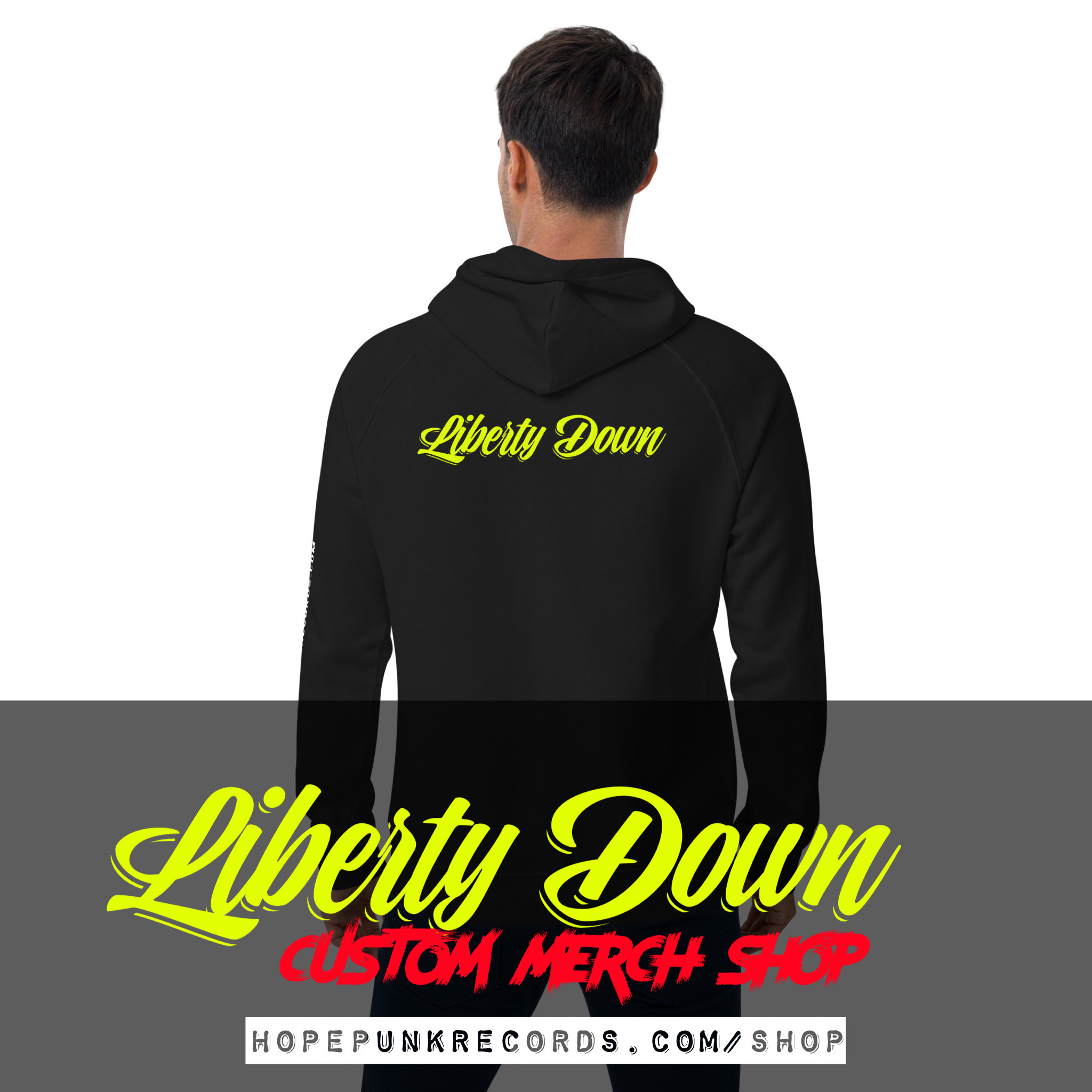 For more info and all the latest news on the band - check out this link