Wonderwolf is back with "Mud" - an emotional and heartfelt rock ballad about dealing with depression and loss, a common theme in many of his songs.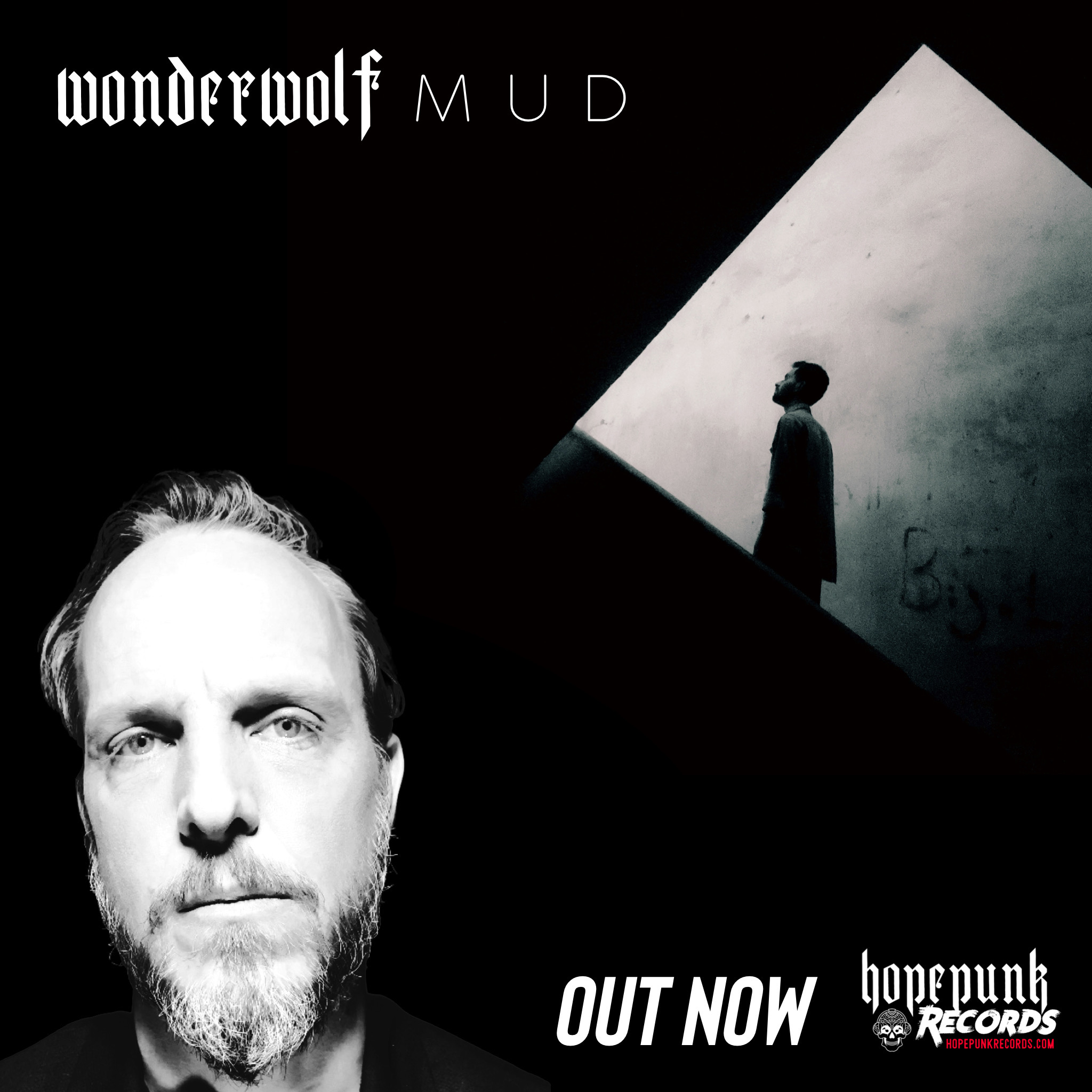 Musically the song delivers huge melodic rock energy, somewhat reminiscent of Alter Bridge's "Watch over You", with moments of vulnerability in the verses building up to a massive chorus and bridge, which provides a fitting release for emotions about yearning for strength and hope in times of darkness.
The lyrics was another great collaborative effort with author and lyricist Ramon Rabie, who also co-authored 2021's "Morning Prayer".
For everything WonderWolf - head to wonderwolfmusic.com and stay tuned for his next single "RESET" plus a remix of 2017's "GHOST" releasing soon…