WonderWolf treats us with "SYNTHETIC" - a hard-hitting progressive rocker questioning the nature of our existence and what lies beyond our perceived reality.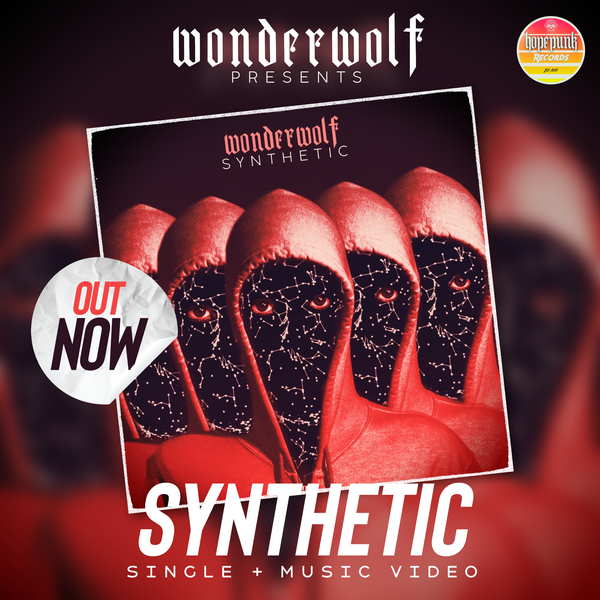 Taking inspiration from our continued push to recreate versions of ourselves in a new digital reality, it triggers thoughts about a Matrix-like existence where we're all synthetic prisoners trapped in some surreal experiment.  
STREAM / WATCH / DOWNLOAD / LEARN MORE
Plus - "SYNTHETIC" releases with a banging new music video - all self-shot and edited on an iPhone.
Be sure to follow Wonderwolf on your favourite streaming platform and on Facebook. And go check out his website for everything WonderWolf. Then treat yourself with some custom merch in his Merch Shop (worldwide shipping!)