We've just completely revamped our online HopePunk Merch Shop!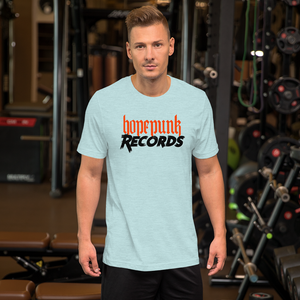 What this means for you:
A much cooler and focused range of Custom HopePunk and Artist Merch (and more coming soon)
The shop is now integrated within hopepunkrecords.com, which means a much better experience for you
World-wide shipping now included! Previously we could not ship to some key countries incl. South Africa, but now you can shop no matter where you are. Transparent shipping costs are added at checkout. 
Let us know any issues with your shopping experience or any other items/designs you would like to see at info@hopepunkrecords.com